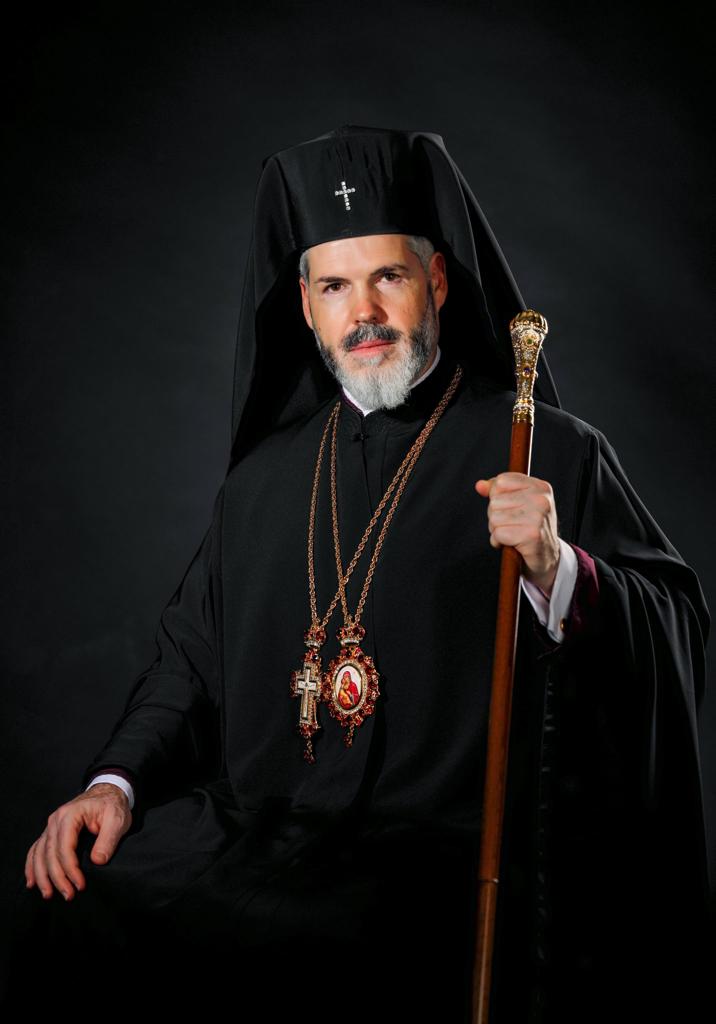 Митрополит Антоний
Митрополит Антоний е ръкоположен за епископ на 23. 03. 2008 г. по решение на Св. Синод на Българската православна църква с титул Константийски и е поставен да обгрижва духовно жителите на Родопите. От 15 юни 2010 г. е назначен за викарен епископ на Негово Високопреосвещенство Западно- и Средноевропейския митрополит Симеон. На 27 октомври 2013 г. е избран от Св. Синод на БПЦ-БП за Западно- и Средноевропейски митрополит.
His Eminence Anthony was elected as a Metropolitan of Western and Central Europe by the Holy Synod of the Bulgarian Orthodox Church- Bulgarian Patriarchate on 27 October 2013.
---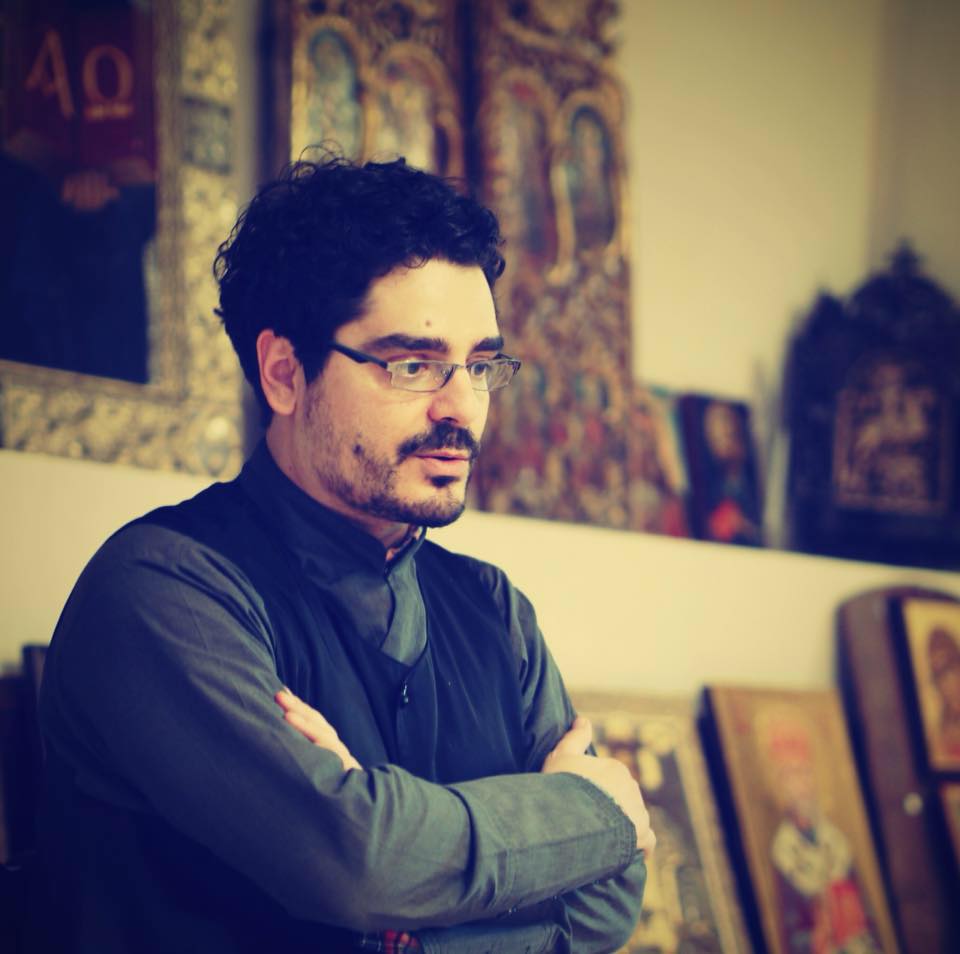 Прот. д-р Добромир Димитров
Прот д-р Добромир Димитров е ръкоположен през 2001 г. за енорийски свещеник от Русенския митр. Неофит (настоящ митрополит Софийски и патриарх Български), като от същият е удостоен е с офикията протойерей през 2010 г. Бил енорийски свещеник в Русе и болничен свещеник в периода 2001-2010 г. От 2008 до 2010 е завеждащ отдел "Социални дейности" към Русенска митрополия. От 2010 до 2017г. е енорийски свещеник при храм "Св. Мина", Велико Търново.
От 2008 г. е редовен асистент по църковно право в Православния богословски факултет на Великотърновския Университет "Св.св Кирил и Методий". Защитава докторска дисертация през 2014 г. на тема: "Йерархическите служения в устройството на Църквата през 4 век". С благословението на митр. Антоний, специализира в Богословския факултет в Оксфордския университет, Великобритания, в периода 2014–2016 г., като същевременно обгрижва българите в Медуей, което довежда до официалното му служение в Западно- и Средноевропейска епархия през 2017 г. От 3.12.2021 г. прот. д-р Добромир Димитров е назначен за председател и енорийски свещеник при храм"Св. Иван Рилски", Лондон.
Rev. Dr Dobromir Dimitrov was ordained a priest in 2001 by His Eminence Neofit, Metropolitan of Russe (presently Metropolitan of Sofia and Bulgarian Patriarch), and was honoured with the rank of distinction of archpriest in 2010. He served as a parish priest and a hospital chaplain in the town of Russe, Bulgaria, in the period 2001–2010, while also serving as head of the Social Activities department of the Metropolitanate of Russe (2008–2010). From 2010 to 1017, he ministered to the parish of St Menas, Veliko Turnovo.​
Since 2008 he has held a tenured academic position as an Assistant Professor of canon law at the Faculty of Orthodox Christian Theology of Sts Cyril and Methodius University of Veliko Tarnovo, Bulgaria, completing a doctoral thesis on the hierarchical ministries in the structure of the Church in the 4th century. He won a scholarship to the Faculty of Theology at Oxford University (2014–2016), during which period, with the blessing of Metropolitan Antoniy, he also ministered to the Bulgarian Christians in Medway, Kent, which eventually led in 2017 to his present ministry in the Western and Central Europe Diocese of the Bulgarian Orthodox Church.